TEAM MEMBER
//
Sudhir Krishnamurthi
Sudhir Krishnamurthi
Senior Managing Director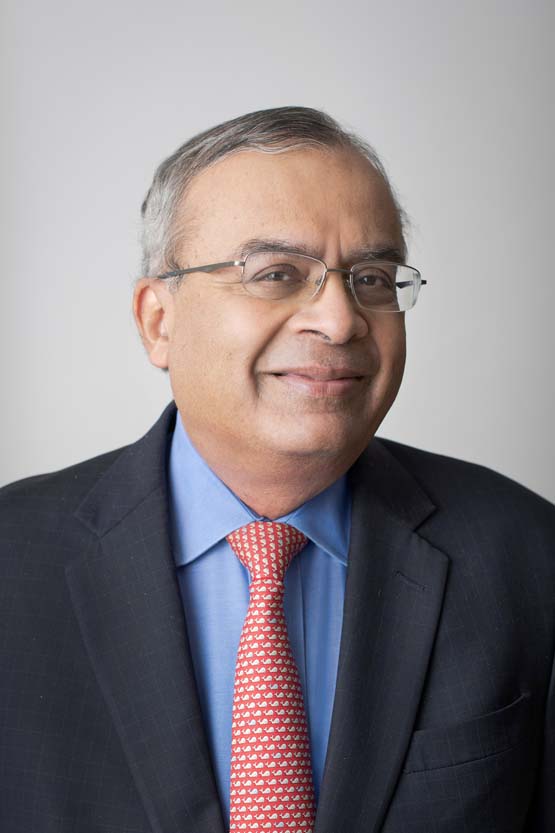 Sudhir Krishnamurthi, Senior Managing Director
Sudhir Krishnamurthi is a Senior Managing Director at RockCreek, responsible for quantitative strategies, research, and product development. Sudhir has a wide range of research interests and has been responsible for pioneering work in volatility trading, factor investing, LDI, tail risk hedging, strategic asset allocation, and risk management.
Before joining RockCreek, Sudhir was Director of the World Bank's Investment Management Department, responsible for managing more than $60 billion of investment assets. He currently serves as a member of the Board overseeing the $27 billion World Bank pension plan.
Earlier in his career, Sudhir was Director of Corporate Finance with responsibility for ensuring the adequacy of the World Bank's income and capital, worked on structured products and liability hedging in the World Bank's Derivatives Division, and he was an Assistant Professor at MIT's Sloan School of Management.
Sudhir received a degree in Mechanical Engineering from the Indian Institute of Technology, a degree in Business from the Indian Institute of Management, and his doctorate in business administration from Harvard Business School.