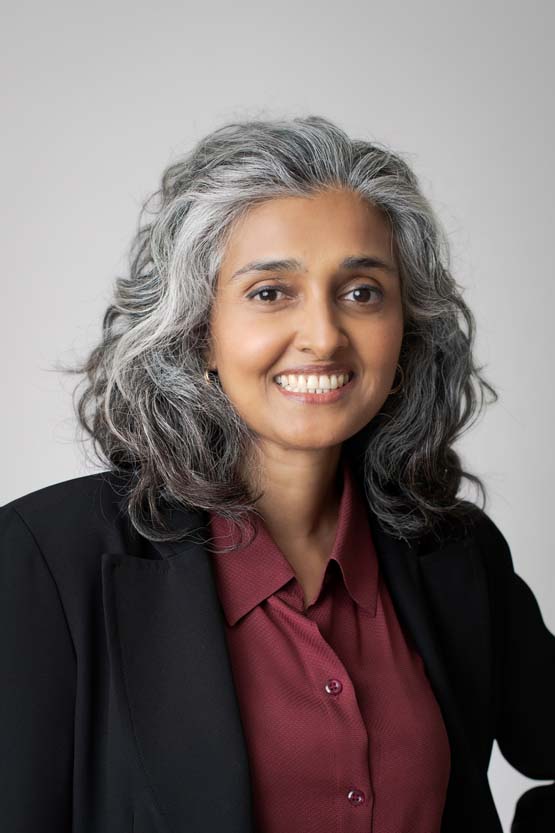 Nafees Clay, Director
Nafees Clay is a Director at RockCreek, where she oversees the fund accounting department, ensuring that the books and records are closed timely and accurately, audited financial statements are issued by their due dates, and applicable filing deadlines are met. She also manages the relationship with third party service providers such as administrators, auditors, and tax providers.
Prior to joining RockCreek, Nafees spent over eight years working at KPMG LLP, most of which were spent in the New York office. She was a Senior Manager in the Investment Management and Funds audit practice and was responsible for staffing, budgeting, and managing the audits of alternative investment products, including hedge funds and private equity funds. She was also a national instructor at KPMG, teaching classes to junior staff accountants on an annual basis.
Nafees has a B.S. in Accounting from Fordham University, New York, where she graduated magna cum laude. She is a certified public accountant in the States of New York and Virginia and the District of Columbia and is a member of the AICPA.
In her spare time, she enjoys cooking, playing board games, volunteering for community service projects, and spending time with her family hiking or playing games at the park.