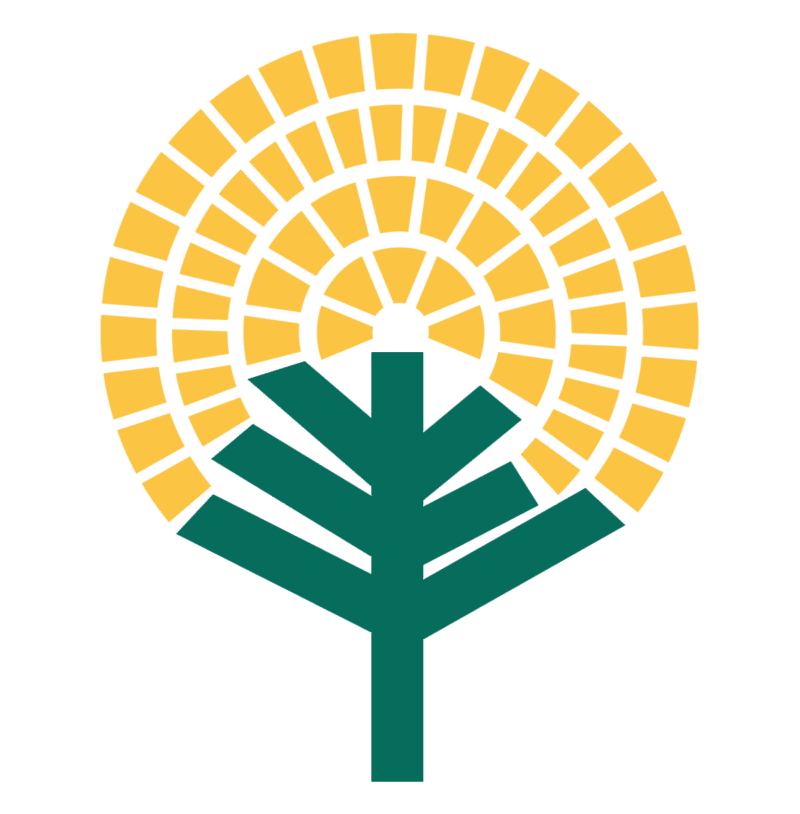 On July 10, Diane Damskey, the Head of Secretariat at the International Finance Corporation, talked at RockCreek about the IFC's recently released Operating Principles for Impact Management and standards for impact investing. Ms. Damskey emphasized the importance of integrating considerations of social and environmental impacts into investment decision and highlighted the increasing demand for impact investments and how the IFC's Principles can serve as a reference point for investors carrying out such investments. She noted that although impact investments are gaining popularity, there are still impediments to mobilizing capital for impact investing. The presentation covered the 9 principles: 
Define strategic impact objective(s) consistent with the investment strategy.
Manage strategic impact and financial returns at the portfolio level.
Establish the investor's contribution to the achievement of impact.
Assess the expected impact of each investment, based on a systematic approach.
Assess, address, monitor, and manage the potential risks of negative effects of each investment.
Monitor the process progress of each investment in achieving impact against expectations and respond appropriately.
Conduct exits, considering the effect on sustained impact.
Review, document, and improve decisions and processes based on the achievement of impact and lessons learned.
Publicly disclose alignment with the Principles and provide regular independent verification of the extent of alignment. 
RockCreek was a founding member of the Sounding Board for the Principles and is an initial signatory to the Principles. RockCreek CEO Afsaneh Beschloss and other RockCreek team members participated in the launch of the Principles during the 2019 World Bank Spring Meetings. In addition Ms. Beschloss, Alifia Doriwala (Managing Director), and others have participated in several panel discussions highlighting the importance of the Principles, including a session at the Brookings Institute that was co-hosted by the IFC.